NoIndex Tag for Wordpress RSS Feeds
I am using Wordpress as Blogging Platform. I am regularly submitting my posts on Indiblogger. But some time Google Search display duplicate content results of my Posts, both from my own blog and from Indiblogger. How can I prevent it? I want google should Index Posts of my own blog only. Is it advisable to use NoIndex tag for all my wordpress RSS feeds to prevent Duplicate Content Indexing? Will it prevent Indexing my posts submitted on Indiblogger.
Replies 1 to 1 of 1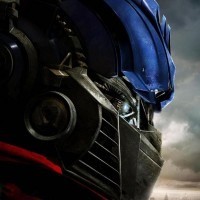 Renie Ravin
from Chennai


8 years ago
Thanks for the tag, ...emm... Captain Awesome!

Gyan, could you give me a sample search result page? Google may pick up your IndiVine submissions, especially if the description is copied from the content of your post. Your RSS feed is only displayed on your Indi profile page, and that is displayed in a way that Google won't index it...
---
Sign in to reply to this thread