Problem with adding blog in Indiblogger.
I added a blog to Indiblogger which was awaiting moderation. I mistakenly deleted that blog from my settings :( Now When I try to add it shows "You've already added this site" :( What to do? Help Please :(
The blog URL, I needa add is http://css.krishnainfotron.com/
Replies 1 to 6 of 6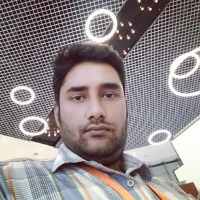 Janak Kumar Yadav
from Howrah


6 years ago
You need to contact any moderator and approver like Renie and may be @Captain Awesome and others who are having special powers on indiblogger.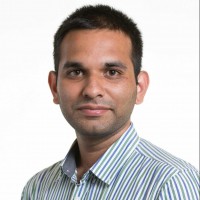 Ritvik Gautam
from Bangalore/Ahmedabad


6 years ago
Please contact Renie at:-
Email: indi@indiblogger.in
Phone: +91 44 45018949
You can also open a ticket here.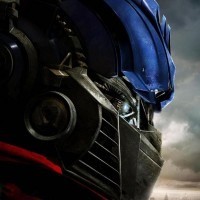 Renie Ravin
from Chennai


6 years ago
Sorted!

---