guest posts needed on fiction non-fiction,poetry relationships: love, friendship
Hi Friends,
Looking forward from my fellow blogger friends for contribution in the topics mentioned in the title
being just a start, i can not promise any gifts or prizes but surely promise my inputs and feedbacks.
So come up with your words painted with the colors of your soul
Replies 1 to 7 of 7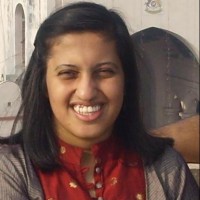 Anupama K. Mazumder
from New Delhi


8 years ago
Just follow the blog (non-travelling) mentioned in my profile and you will find a link to guest post opportunities.
let me know if you need any help from myside
i am still lokking for more contribution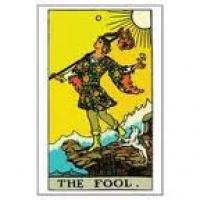 TF Carthick
from Bangalore


8 years ago
This year I am planning to do lot of guest posts. Will come over to your site some time.
Looking forward for your contribution :)
I want more bloggers friends to come up with there contribution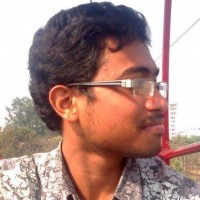 somesh mahanty
from durgapur


8 years ago
Wud love to join in! but before that take a look at my blog, if my style suits u. Coz mostly I do narration. If it is okay with u, then I am raring to go!
It is not about appropriate or not appropriate style. It is about sharing your experience and reaching out to new audience. We welcome all kind of styles and topics as long as they aim to demonstrate a person's personality :)
Btw, I checked your blog. It does look nice. Happy blogging!
Then count me in!

What do I do now? write a post and mail it to u?
---
Sign in to reply to this thread