Dove and Spice IndiMeet !! rock the day . Do you agree with me? :)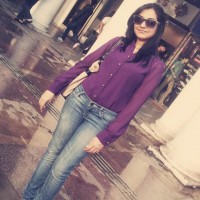 Jasmeet Kukreja
from YamunaNagar


10 years ago
It was my first Indimeet and enjoyed to the fullest!
met with so talented and lovely bloggers which made me realize that there is no age of talent but we actualy need to know our real worth :)
I met with 12 and 14 years old kids bloggers too but unfortunately did not captured the talent but i have captured few moments and shared all in my FB emotestar community!
Share your views and reviews ...I would love to know the views who have attended both the meets with full of enthusiasm!
Regards,
Jasmeet
Edited 10 years ago
Reason: .
Replies 1 to 2 of 2
before someone says :P :P Emote Star ..you are not allowed to post links in indiforum :P .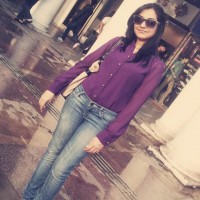 Jasmeet Kukreja
from YamunaNagar


10 years ago
thanks buddy ..removed now :)
---
Sign in to reply to this thread