Facebook Advert
I have just recieved an coupon code of ₹1500 from facebook to place an advert. At first, I thought of going with it, but then stopped myself for two reasons.
There is actually no use in promoting my blog that way (for the kind it is)
They require you to save your credit card details, which looked a little awkward to me. I mean, usually no one saves your payment details.
So, yeah, it's completely useless for me. Anyone interested?
Replies 1 to 2 of 2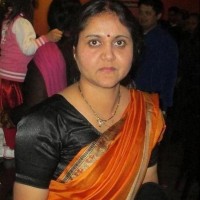 Shalu Sharma
from Patna, Delhi


9 years ago
I have used adwords before but not Facebook. There is no harm in trying. Credit card details are normal.
Maybe.. But I think this won't help much, for the type of blog I have. :)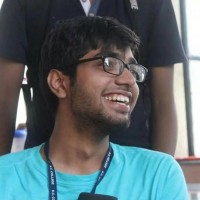 Nikhil Poddar
from Kolkata


9 years ago
Add me to your networks, so that I can IndiMail you..
---
Sign in to reply to this thread