Is blogspot blog better or a .com is necessary to earn good revenue
hi,
I did like to diversify my blog and make it into seperate niches. I want to know if I have go for a .com or .in blog or is blogspot better
Replies 1 to 11 of 11
Good/interesting/informative content and frequent updates are the ones that matter.
Although .com and .in gives you a slight advantage for SEO don't take them unless you are sure that you'll be updating each blog frequently and you are in it for the long-term. I know more than couple of blogs that have a .blogspot.in domain but are doing better than many .com and .in blogs.
thanks Destination infinity, I think I shall try using blogspot then. I really appreciate your timely reply I was so confused...
@Jaidev, Yes that is what even I think, but the problem is that since I am just in the trial phase and feel I should begin without much loss.
thanks desire v/s destiny, I better come to a conclusion today..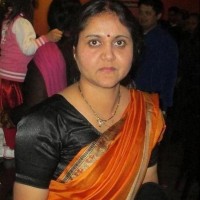 Shalu Sharma
from Patna, Delhi


7 years ago
You need custom domains if you want to do that sort of thing. But it does not have to be .com, it can always be info or in. It makes no difference as far as SEO is concerned. Amount of work you need to put in will be same irrespective of any top level domains.
Thanks Shalu, for a long time custome domain was something of a originality to me. just hope I get the one that is in my mind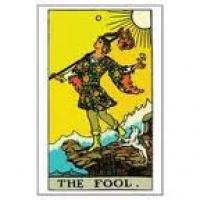 TF Carthick
from Bangalore


7 years ago
Even I have been pondering this for a long time. Mine is a personal blog and I don't intend to make money from the blog. And I like to keep the format simple and have no intention of adding fancy widgets are creating a community on my blog. So as of now from what I have heard, the only advantage I see is you will be respected more if you have own domain. So is the deal like you pay 500 bucks and get domain name from google in order to look more respectable to readers?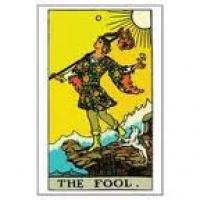 TF Carthick
from Bangalore


7 years ago
And the lady who has asked the question says she wants to do many niches. So I think that means buying many domains.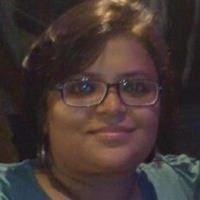 Aparna Mudi
from Delhi


7 years ago
a blogspot would do just fine till the time you are earning enough for the custom domain...
All the best... keep posting
thanks A ton Aparna and The Fool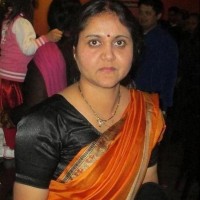 Shalu Sharma
from Patna, Delhi


7 years ago
Dot com or dot info will make no difference as far SEO is concerned. I have a dot com domain which is beaten by dot info. What matters is the amount of work you are able to put in.
yes shalu, hardwork really pays, and I have seen it that consistency and hardwork are the real tools for success.
---
Sign in to reply to this thread