How many submissions to Indivine per day?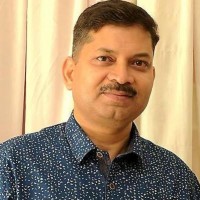 umashankar pandey
from Bhopal


8 years ago
Today I stumbled upon 17 posts submitted to Indivine by a gentleman. It is my humble opinion that a line should be drawn somewhere, maybe 3 to 4 submissions per day. What do you say, folks?
Replies 1 to 3 of 3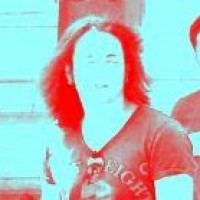 Debajyoti Ghosh
from Silchar


8 years ago
ha ha ha, i know and at times it goes beyond 20 post per day. it is really difficult if that person is in your network. his/her posts will clutter 'posts from my network' category.
You have a sixth sense or what! That is precisely what happened today. Actually, it's been happening for some time now but today it was a bit like carpet bombing! Sadly, I had to activate the defence mechanism available to me!
because it happened to me

. btw, did you expect anyone to respond here

?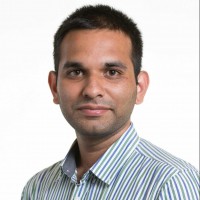 Ritvik Gautam
from Bangalore/Ahmedabad


8 years ago
I thought they had a limit of 3 per day.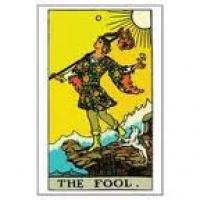 TF Carthick
from Bangalore


8 years ago
I full agree. This promotes spammers. I have pointed out some random spammers getting in as well on my thread.
---
Sign in to reply to this thread