All about indiblogger
Hey I would love to know more about Indibloggers like how did it came into being ...what was the motivation behind it ... how many bloggers are currently registered ..who are the indipolice and the inditeam ...just about anything which will help me to know indibloggers better. Not sure if these details are somewhere on indibloggers.
Cheers !
Replies 1 to 5 of 5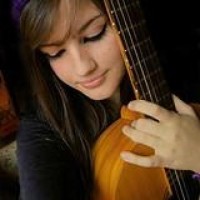 Pooja Pradeep
from Bangalore


9 years ago
http://www.indiblogger.in/faqs.php#team

Thanks Pooja

... ummmm...I have been thro this page ..not exactly what i was looking out for :)
eeeeeeeeeee!!!!!!!!! sorry I checked out the link on the FAQ ! this is exactly what i was looking for !!!!
lucky you !! but faqs have a lot of links...... which one is the key......I mean I ain't checkin' 'em all...... I did it when I joined
Yatin Its the link on "Who are you guys?"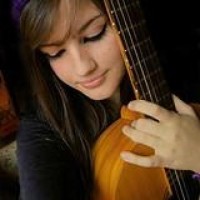 Pooja Pradeep
from Bangalore


9 years ago
Hehehe

---
Sign in to reply to this thread