Do People Actually Read the Posts they promote? Raghav Modi
from Gurgaon


8 years ago
At times I get 3 promotions from the same person in a matter of a minute (3 promotions for three posts). So I wonder if people actually read the posts or just promote in the hope that I will do the same for their post? I personally promote only what I read, and would hope others did the same.
Replies 1 to 1 of 1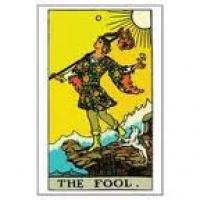 TF Carthick
from Bangalore


8 years ago
There are already many threads on this topic. Request you to continue this discussion on one of the earlier threads. Here is a link to one of them.
---