Establishments in Amritsar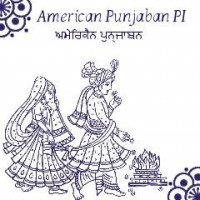 Kristy Kumari
from Amritsar


9 years ago
I'm currently running a review site for Amritsar and am looking for some new place ideas and inspiration. I know you can't just blindly trust every business so I am looking for input on small, local owned or Indian only establishments to add to the site. I try not to put places that are international brands, I want to highlight and showcase little known places that a tourist wouldn't find with Google. Big brands have enough advertising.
If you suggest a place, please provide me with it's location so I can find it to take photos. If it's your establishment, please let me know so I can link to any websites you have on it, etc. Or if there's something specific you want mentioned in the rewrite, include that as well.
Replies 1 to 2 of 2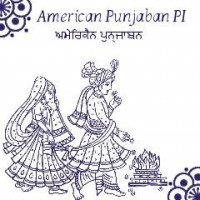 Kristy Kumari
from Amritsar


9 years ago
I use blogger. The blog has been up and running several months. I also accept guests posts if you want the promotion for your own blog as well. The site is listed in my profile as Amritsar Restaurant & Business Review.
---
Sign in to reply to this thread