Name one freedom fighter and tell few lines about them. No repeats please.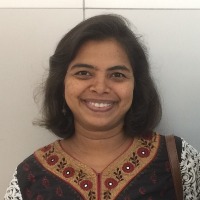 Bindumadhavi P
from Hyderabad


5 years ago
Dear Friends,
As a tribute to the freedom fighters let us talk about sung and unsung heroes of our nation. Each one will mention the name of a freedom fighter and say few lines about him or her. We should not be repeating the same name which is already mentioned by other.
One person one name.
Sign in to reply to this thread