Harper Collins Indiblogger Get Published Contest
Good evening fellow Indibloggers,
Has any participant submitted a story-idea and rec'd a confirmation / approval from HC?
Am really curious as after all the initial hype - things have gone on a total silent mode and everyone seems to be focussed on the Melbourne trip

Any answers would be helpful

Cheers,
Mahesh
Replies 1 to 7 of 7
actually real story demand has blocked many to submit i suppose. i too read and left at that. if they wanted fiction, many could have submitted.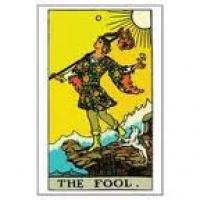 TF Carthick
from Bangalore


9 years ago
Actually not PL - I could not have written fictional romance. it is not all my genre. But I have remebered 3-4 real ones. Gave one of them to Penguin as well.
fool, real story could be of friends narrated by third person.this type is allowed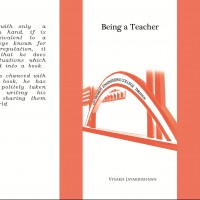 Vysakh Jayakrishnan
from Thrissur


9 years ago
Hi fool, what about starting a new thread to add our links to the stories/ideas?
Let us see what fellow bloggers have written.

I think Renie and Co could have easily opened Indivine for this. If they are not doing it, it is for some reasons. So Not sure if we have to subvert it by doing it on threads.
Also I have seen some. They are not exciting. Seems people are very scared of plagiarism and want to keep their cards close to their chest. Most people have just used some big words and given global gyan giving just limited hints keeping the real crux of the story secret. Seeing them even I am coming with similar kind of post.
In that case I'm most happy to tell you all what I have submitted as the idea of my story.
If you request me, I shall give you the link. And I really want to meet that blogger who is so deprived of imagination that he plagarises from me!!!!!!!!!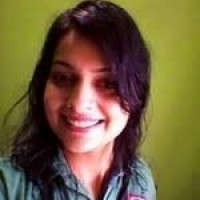 Shesha Chaturvedi
from Delhi


9 years ago
Its difficult to write something with boundations. Till date if one talks about romantic fiction with depth in it, I have managed to write one on my blog, which most of the people who have read it, love it! I still need some insipiration to write another! Lets c, if anything clicks, i will participate for sure... :)
The answer that I was looking for is still not there has no one rec'd a confirmation from Harper Collins?
i have not submitted yet, let me fo that first. then only i can say.
I am just curious about one thing, when is the last date to submit our idea wala blog post? | Also, it makes sense not to put it on Indivine to just not be exposed to people who copy paste everything. Anyway so when's our deadline? :]
Renie has answered your question here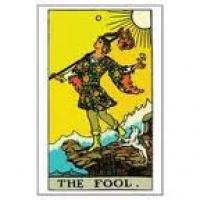 TF Carthick
from Bangalore


8 years ago
Locking thread to avoid questions being asked in mutliple places.
---