Review Events??
Why can't there be review EVENTS just like Review Books?

Like you know, Enrique is coming over to Bangalore

. Give me a free pass

. I'm going to attend and then write even 10000word review on it




.
IndiTeam???

Replies 1 to 1 of 1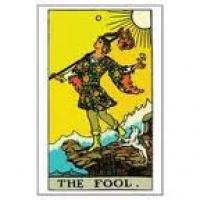 TF Carthick
from Bangalore


7 years ago
I was contacted by a company called Ginger Claps who organize events and was offered passed to attend. Did not accept though due to paucity of time.

Ask them to Contact me

. But only for MUSIC events


.
They have musics, comedy, wine tasting, food - lots of stuff. If you give me permission, I can pass on your e-mail id to them.
Woah

. Do give them

. I'll go to everything except for wine tasting

.
---
Sign in to reply to this thread