LightTheNite - Bangalore
21 cities, one nation. The month running up to diwali will witness an unprecedented luminous phenomenon brought to a place near you! Join thousands across the country in a magical spectacle of as many sky lanterns being released in the sky, nationwide.
LiteTheNite with your family, friends and beloved and support the cause of a peaceful, jubilant diwali.Hundreds lose their ability to hear each festive season because of the noise that crackers produce. Join the movement of LiteTheNite and support the change by celebrating with a lantern!
And with every lantern you buy, we'll give away 80% of the proceeds to charity, rescuing the nimble hands of child labour involved in the manufacture of fire crackers at Sivakasi.
12th of November 2012, after dark
Phoenix MarkeyCity, Mahadevapura, Whitefield Road,Bangalore,Karnataka,560048
One pass admits two and a lantern - Rs. 300
Neha Khan - +919972232827
Edited 8 years ago
Reason: change of date
Replies 1 to 3 of 3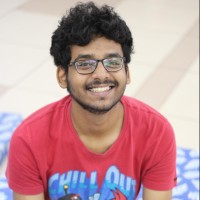 Mischief Manager
from Gandhinagar


8 years ago
A peaceful and noble way of celebrating the "Festival of Ligts". Unique and interesting in every way. Happening in Ahmedabad too. :D. Will be visiting. Hope loads of people join the movement. :)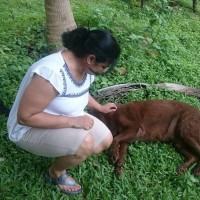 TangyTomatoTwist
from Bangalore


8 years ago
I think this is a great way to celebrate Diwali ! Thanks Ritvik for sharing as I was not really aware of it . I will surely be there ....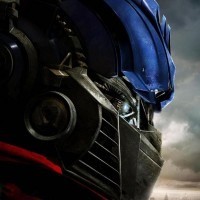 Renie Ravin
from Chennai


8 years ago
Since there's some confusion as to whether this kind of thread should be allowed - the social causes category was created for threads like these. I think Ritvik means well. However, in the long run, to prevent abuse by SEO spammer types - we should not allow links to campaigns in these threads. People can always find them via google or FB. If we do allow links, it becomes impossible for the IndiPolice to check these links and try to assess the relationship between the link and the blogger.
As for the campaign itself, and it's authenticity, I think the Sorcerer is simply stating his opinion as an IndiBlogger and not as the IndiPolice. I'll leave that argument to you both - there's no harm in having strong opinions and voicing them, as long as it doesn't get personal!
Um... Happy Diwali!

Alright then, links would stay away from this thread!

---
Sign in to reply to this thread