facebook like thumb on my blog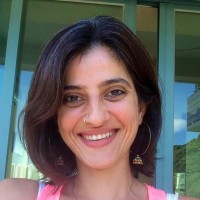 Mehroo Turel
from Hong Kong


7 years ago
Hi all,
I have just set up a new facebook page for my blog and am trying hard to get a FB LIKE badge on my blog itself. Is it a paid feature? When I tried ''creating an ad'' it takes me to page 'get more page likes' where i have to pay for it? I see this like button on almost every blog so am not sure if everyone is paying or am i getting something wrong?
Pls. help/advice
thanks
mehroo
Replies 1 to 3 of 3
Hiten Vyas
from Leicester


7 years ago
Hi Mehroo,
I noticed you use Blogger as your blog platform. Do you they have any plugins for the 'Facebook Like' ? You might want to search the web to see if there is one.
I use Wordpress for my blog platform and they have a plugin for this.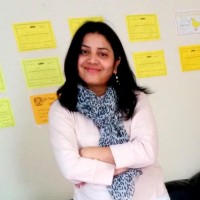 Uma Maheswari Anandane
from Karaikal


7 years ago
Facebook has its own plugins for Blogger which can be got from the FB developers page itself including " Like , Comments , Subscribe ,etc "
https://developers.facebook.com/docs/plugins/
There you go :)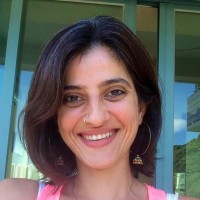 Mehroo Turel
from Hong Kong


7 years ago
Thanks Avadhoot, Uma and Hiten. Avadhoot the link you sent was very useful to begin with but then I got a bit lost. Anyway I did what I thought I could do, copy-pasted the plug-in code in the HTML/Javascript ''ádd gadget'''but if u see my home page now http://frommissindiatomotherhood.blogspot.hk/ the button is overflowing from my page.....any ideas on how to straighten this one? I am not even sure if I have copy-pasted the right one....i.e.what about XFBML?
And thank you once again for taking time to explain all this to a complete novice like me.....pls. be patient :)
(1) try changing width field. your right margin (right side part) seems a bit narrow.
(2) make sure u chose 'show faces'
(3) yes, u better go for XFBML option. recheck all the 3 code parts are rightly placed.
what I could see is- (and nothing else)
---
Sign in to reply to this thread