Free blog to a good home
I'm getting rid of most of my online content. I don't want to just delete this blog but I don't have the time to maintain it or post to it anymore.
The blog is the Amritsar Restaurant & Businsess Review from my profile here at Indiblogger. I can transfer it over to you just as it is then I'll remove it from Indiblogger so you can claim it (unless there's some way to transfer it to you on here).
If you don't want the blog as it is then you can have the individual posts, pictures included, to post somewhere else at your discretion. I will not retain any rights to the posts or blog in any way. I'll be removing my google ads, etc.
Replies 1 to 7 of 7
I also have a FB page set up for it that I will transfer over to you.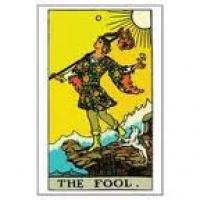 TF Carthick
from Bangalore


7 years ago
I think you should contact Mr. Pramod Lohia. Few months back he was looking to acquire a blog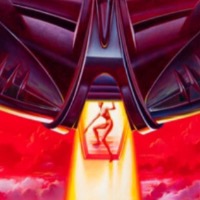 RioZee
from Out of this yEt in this World


7 years ago
I was looking for a cookery blog as a friend wanted it. I don't know if he needs it now. I suggest @ kristy ji, (just my opinion) just let blog remain dormant. God knows, when your mind may want to again pursue blogging again.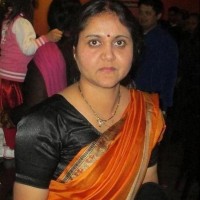 Shalu Sharma
from Patna, Delhi


7 years ago
Kirsty, can you email me if you are not using the posts, images. I would be interested. Thank you.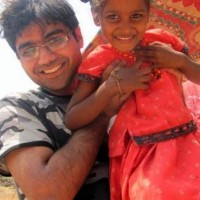 Madhur Chadha
from Hyderabad


7 years ago
I would be interested to take the content
I've added you both to my network and will send you a message soon.
---
Sign in to reply to this thread