Pl.clarify the procedure for participating in forum.
There are some senior indibloggers like me who'd love to participate in activities but are not that computer savvy and miss on the excitement. Let the young professionals among the bloggers explain in simple language all the participatory opportunities.
Thanks.
MP UPPAL
Replies 1 to 2 of 2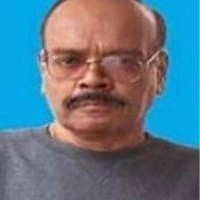 Easwar Arumugam
from Chennai


7 years ago
I,too, am not a computer geek, wants to know the nuances. Hope to get some help from some senior professionals.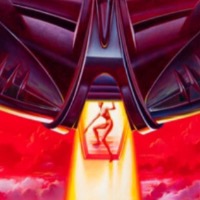 RioZee
from Out of this yEt in this World


7 years ago
It is simple, bring in your old teen qualities to fore, and opinionate on topics of your interest. participate in contests, vote for posts you like and comment on them. review blogs of bloggers, not like a tech geek, but like a person liking the writing skills of them, if you like some traits of writing in that blogger. this way your fan following will grow. and you will be gaining in good friends
---
Sign in to reply to this thread