IndiRank problem
Hello,
I have not got an Indirank for October and November 2012... It says problem with my feed. I did go through the Forum but i didnot find any clear way to solve this. My feed is the same and is working well elsewhere. Please let me know what i am supposed to do to overcome this problem. Thanks.
my site: http://meowwsmusings.blogspot.com
Replies 1 to 6 of 6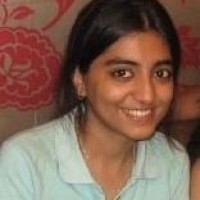 Amita Kalra
from Gurgaon


6 years ago
I have the same issue. Please help.
Blog Link: http://amitakalra.blogspot.in/
Hi Meoww & Amita,
You both have registered your blogs with indiblogger as "blogspot.in"; please change this to "blogspot.com", your blog's feed would be picked by indiblogger.
All the best for your next ranking!!
Thank you so much RaoWords, but the account settings donot allow me to change my url. How do i change my address now? And i am curious to know why this is happening now and not when i started blogging. Thanks for the help, but can you help me further :p ? Much appreciated.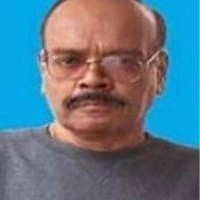 Easwar Arumugam
from Chennai


6 years ago
RaoWords is right. I had this problem initially. Now, with the change in blog's feed, I got it right.
Can you tell me how you changed the url? The account settings do not allow me to change the url :( Please let me know, Easwar Arumugam. Thank you.
Meowww,
Go to Dashboard
Go to Account settings (on Right hand side)
Click on "Edit" under "Your Blog"
make the changes and save it!!!
But it clearly says in the Account settings, that i cannot change the Blog URL.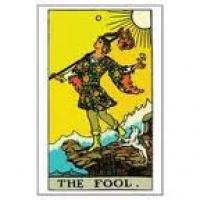 TF Carthick
from Bangalore


6 years ago
I have no problems. But can I still leave my blog link?
Well, just kidding. I think you folks need to raise a ticket or message Renie for changing blog URL.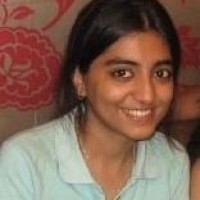 Amita Kalra
from Gurgaon


6 years ago
@Meoww: I got mine corrected by emailing Renie Ravin at indi@indiblogger.in.. You can do the same, good luck!
---
Sign in to reply to this thread