Which one is better Google+ or classical profile in the blog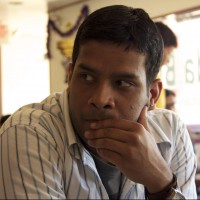 Vajra
from San Francisco


6 years ago
Hi IndiBloggers,
as everyone know google recently introduced to make us to update to Google+ from regular classical profile specific to Follow Me section in blogspot. So my question is which one is better in terms of building audiences keeping the content of the blog aside. As till now continued using the classical profile I was in a sate of confusion whether do I need to upgrade to google Plus or not.
Thank You ...:)
Edited 6 years ago
Reason: Spelling Mistake
Replies 1 to 5 of 5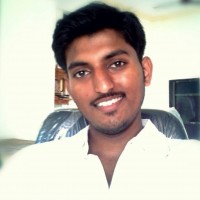 Pratik Thorat
from Kalyan


6 years ago
google is always collaborate their services so people use most of them,
I will say if you use google plus to connect with the audience of your blog or you think that your audience hangout at google+ then connect your blog otherwise no need to connect.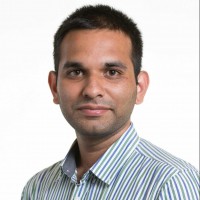 Ritvik Gautam
from Bangalore/Ahmedabad


6 years ago
Thing with Google+ is that, people can directly follow your Google+ from your blog. This way they can easily follow you, your posts and your views. And in a way, can easily interact with you in a better way. So, if you are a regular Google+ reader and would like to interact/have a following of your readers on Google+, then it is a good option.
However, I am not that regular on Google+, so I'm keeping myself away from it. I prefer the classical blogger profile.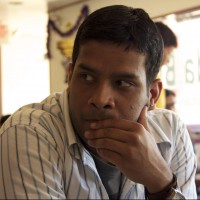 Vajra
from San Francisco


6 years ago
Thank you guys..:). Now I'm still floating in two boats as I got the answers to float either in Google plus or classical profile...;) ;)
You leave comments on blogs that redirect to either profile. If you want the reader to find your G+ profile and add you to their circles, then integrate G+ and Blogger profiles. If you want the reader to find your blog and follow it if they like, then leave it as it is and don't integrate.
Classic blogger profile as it redirects straight to your blog. With G+ profile redirection, accessing the blog becomes a multi-step process which is tedious in a way.
---
Sign in to reply to this thread