New member
Hi everyone! M new here... how r you all?
Replies 1 to 11 of 11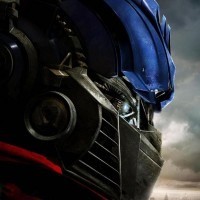 Renie Ravin
from Chennai


9 years ago
Hey Anukruti - welcome to IndiBlogger and welcome to the forum.
If you have any questions on blogging or IndiBlogger, ask away!
hey thanks Renie Ravin... nice meeting u Sumeet Shah
from Pune


9 years ago
Hey.. hi Anukriti!!!!!
Went thru ur blog and was left astounded. Fantastic is how I can describe it in 1 word. too good. keep it up. I am following ur blog!!!
@sumeet
hey thanks for ur wonderful compliments... I'll strive to keep u n others glued!
Hey,
Added you in my network. Absolutely hooked to your blog :)
So, howz everything at your end??
Keep writing. Someone is following :)
HI..this is shankar.. I am new to this community.Just two days old...
http://ballat.blogspot.com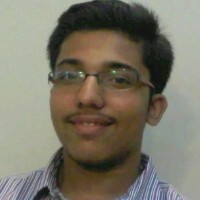 Parth J Dave
from Mumbai


9 years ago
Hey...
Same here....I am a new member and I am only a day old!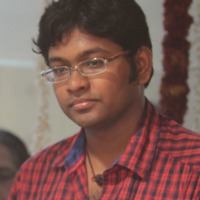 Karthik DR
from New Delhi


9 years ago
Hi Anukriti, Welcome to the forum! Checked your blog out. That's a really nice template that you've got. Thats the lenthiest diary I've ever seen :-) If you have any questions in mind, fire away.
@all
hey people
i just posted a new blog entry on my blog
do read and comment
thanks
http://sweetuanukriti.blogspot.com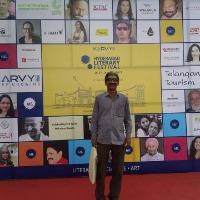 G Aruna Kumar
from Hyderabad


1 year ago
Hi
I am Arun I joined recently indiblogger. 
my blog http://arunaschoolib.blogspot.in/ 
still in the learning phase Sourav Singh
from Delhi


1 year ago
---