One account or multiple accounts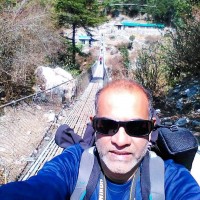 Vasudevan R
from Mumbai


8 years ago
What is better?
Having one indoblogger account and list all blogs in that or have one account per blog?
Replies 1 to 2 of 2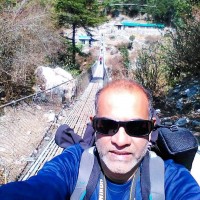 Vasudevan R
from Mumbai


8 years ago
Thanks a lot folks!
The reasons for going for single account are many but I am just weighing it against some benefits of mutiple accounts e.g
1. It may appear to people at large that there is focus
2. It may improve voting pattern (dont know why just a gut-feel)
3. Later I can off-load individual accounts to others when things become big ;)
But I guess the advantages of having one account probably outweighs the other options.
Thanks again.
Happy blogging!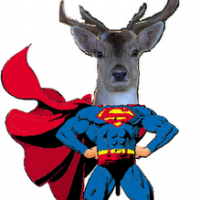 Stagg Mann
from Stagg Landd


8 years ago
One account- many blogs- brand equity transfers from the established blog to the new ones.
---
Sign in to reply to this thread