hey can anyone tell me how to earn money from my blogs..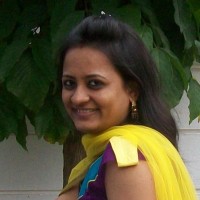 Shilpi
from Coimbatore


6 years ago
hey can anyone tell me how to earn money from my blogs..
Replies 1 to 7 of 7
Hello shilpi,
I think you should first own your own domain name (for example: www.yourdomain.com). Register with some good web hosting plan & start posting quality content on your blog. Focus on improving your page rank so you'll start getting good traffic. Also to earn money once you attained traffic, you can apply for google adsense program. Apart from google you can earn good money through affiliate programs many companies offer. Hope this was helpful to you.

The key to earning good money from blogging is, getting good traffic to your blog. If you are new to blogging, don't think about money for now, but think about building traffic. Write great articles, regularly. Write on topics that are not published by anyone else. Eventually your site will get traffic and that is the time you should start thinking about monetizing it.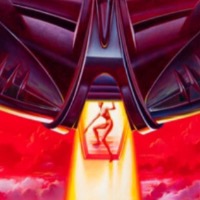 RioZee
from Out of this yEt in this World


6 years ago
i think some geek may be able to extract some money from you in the name of some jazzy future earning. beware!!!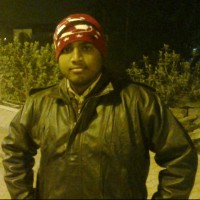 Aditya Dey
from Kolkata


6 years ago
Yup I'll tell u....but U have to tell me a few things.....They are....1)How old ur blog is?, 2)How many daily page views are you receiving?, 3)are ur contents copyrighted (I mean do u own ur blog contents?, 4) Do u know the target audience of ur blog?, 5) are u a full time or part-time or occasional blogger? Please answer these questions first to get started........
Thank you Tony John. I am new to blogging and I was wondering whether i should sign up for adsense program now itself. Thanks to your advice, I'll forget about monetizing for now and concentrate on my blog.
Cheers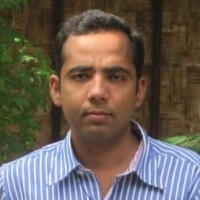 Gunjesh Kumar
from Jamshedpur


6 years ago
Hi Shilpi/Surendar,
I am new to indiblogger and this is my first comment here.
There is no doubt that AdSense is one the best methods to monetize your website. However, there are a few requirements which you should fulfill before getting approval. I have written my experience about that in a post which you would like to go through:
http://www.webtutorialplus.com/google-adsense-account/
But as stated by Tony John, you need to have a good traffic to your website before you should even think of earning money. If you ask me, I will advise you to wait till your daily visitors reach 500.
Thanks.
---
Sign in to reply to this thread