Blog-Traffic decreased suddenly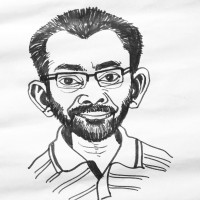 Vijay Kumar Sharma
from Noida


9 years ago
Hi All,
This month, my blog traffic has decreased dramatically. Statistics are available at http://www.sitemeter.com/?a=stats&s=s33ripple&r=12.
Can you please share some insights about probable reasons and how can I recover?
Regards,VJ
Edited 9 years ago
Reason: Blog traffic
Replies 1 to 4 of 4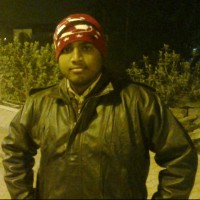 Aditya Dey
from Kolkata


9 years ago
Actually Google has changed its format of Image Searching.....Now people won't have to visit the site to see the image....they can view it by staying at the Google page only.....Though Google is adding the link to the page from which the image is originated, but for users to visit the link to the page is quite unlikely....so the traffics, which u were getting from the image search on Google, are now gone.....that's y ur blog traffic has decreased dramatically. This new changes will mostly affect the photography related, blogs. Hope that helps
You answered your query yourself! Please remove the link from the thread description. It is not allowed.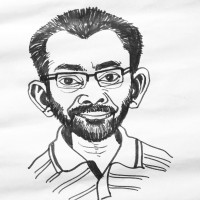 Vijay Kumar Sharma
from Noida


9 years ago
Thanks Aditya !
DS - Not able to understand your reply. Can you please elaborate?
Sorry. I thought that you had replied to your own query, nonetheless it was Aditya who had replied. But it is not allowed to post blog links in the thread description. Please remove it.
Don't mention it.......keep blogging.....and keep following the forum ethics.........
You can sign the petition here asking Google to change this;
https://www.change.org/en-IN/petitions/google-stop-hotlinking-copyrighted-images-of-web-publishers
---
Sign in to reply to this thread