IndiBlogger Meet at Mumbai
Thanks to every one and specially IndiBlogger for given us an oppourtunity to meet our fellow colleguea...It was awesome experience to meet such colourful people having thier own unique skills.........Event just Rocked............
Replies 1 to 4 of 4
It was my first meet so i had not carried my weapon (Camera)...Pics will be uploaded by IndiBlogger soon..i m waiting for that...
Wasn't the point that it was your first meet all the MORE reason you should have had a camera with you? :P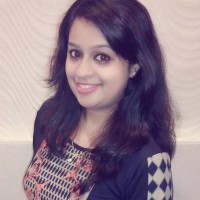 Sherna Jayaraman
from Hyderabad


6 years ago
:( missed it *feeling guilty
It was awesome..dont worry Snuffles Jay...dont feel guilty...i hope next meet will be soon again..
yaaaaaaa.... *fingers crossed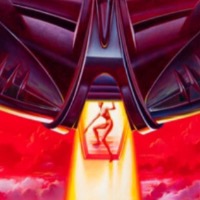 RioZee
from Out of this yEt in this World


6 years ago
---
Sign in to reply to this thread