I had bought a domain for my blog, so how to post in IndiVine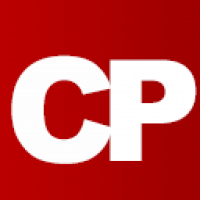 Ashwin Pathak
from Mumbai


6 years ago
Before my blog link was : www.thecodepress.blogspot.com now before 5-10 days i bought a new domain from go daddy, which is www.thecodepress.info, now when i tried to post in IndiVine, it's showing error : Sorry, your post does not appear to originate from your blog. If you have multiple blogs, please make sure that you're selecting the right one.

So what should i do ?, add the blog again with the new domain name ?or instead of thecodepress.info/postlink i should use thecodepress.blogspot.com/postlink ?
Replies 1 to 1 of 1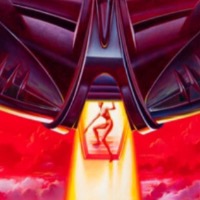 RioZee
from Out of this yEt in this World


6 years ago
Go to dashboard, account settings and register new domain name. Then tou can post on indivine.
---
Sign in to reply to this thread