Need your reviews for my new blogger template ?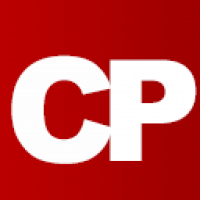 Ashwin Pathak
from Mumbai


6 years ago
I just developed a new template for my blog, and now it's active, can any one please say me how it's looking or any suggestions ?
Replies 1 to 1 of 1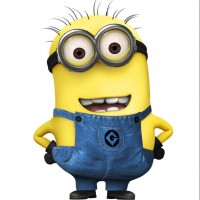 Vallabh Kulkarni
from Pune


6 years ago
really nice design and blog you have.. one suggesion from my view : "Only title is sufficient in populer post widget with Thumb"
---
Sign in to reply to this thread