Indirank February out!
Well! I am surprised but has the Indirank this time been released even before we guys started yelling about the delay in releasing it? This is not done, Inditeam, you have robbed us of all the fun!

I stay put at 85 which I reached only the last time. So where are all of you?
Replies 1 to 10 of 10 Pothoppuram Kesavan Jayanthan
from Noida


5 years ago
I have been on 77 for three months now!
I think this was announced during first week of March, in a matter of 2 days rank for Jan13 and Feb13 were announced. It was shocker for some, who checked their rankings regularly (I checked it by mistake).
I was down to 40s but now back to 77, aiming for 80's now.
I think I will never go past 85. Stuck at this rank for past 6 months :(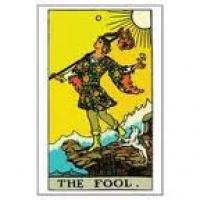 TF Carthick
from Bangalore


5 years ago
By the way this rank came long back - almost 4-5 days after the Jan rank. I dropped from 87 to 82 and almost immedeately picked up to 84.
I just realised I am not getting an indirank since last few months. What should I do?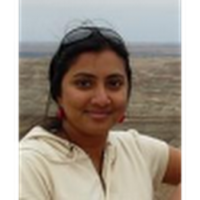 Deepa Duraisamy
from Mumbai


5 years ago
eh? Last update was on 5/3/2013.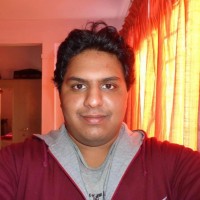 Aniruddha Rege
from Pune


5 years ago
Will my blog be ranked in the next update? I registered here on 20/3/2013 (approximately).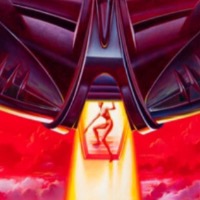 RioZee
from Out of this yEt in this World


5 years ago
i am too put at 73, status unchanged.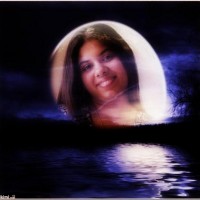 Barkha Parikh
from Ahmedabad


5 years ago
whenn will the next indirank be out.. i am new to indiblogger so m unaware...
---
Sign in to reply to this thread