Right Time to convert a blogger into Website ?
Hi,
I have a blog named Ask Your How ( http://askyourhow.blogspot.in/ ). It is about 4 months old and I am receiving about 200 visitors daily. So I was wishing to convert it into a website with a custom domain so that I can earn something from it. So What you guys suggest that Is it a right time to do it or should I wait.
Alexa Rank: 5,634,099 ( http://www.alexa.com/search?q=http%3A%2F%2Faskyourhow.blogspot.in%2F&r=home_home&p=bigtop )
Also I want to know that Will I be able to earn something with this number of visitor. yeah I know number is so small but Will it be a good start.
Also suggest me some web hosting services and expenses for converting it into website.
thanks
Arshdeep Singh
Replies 1 to 9 of 9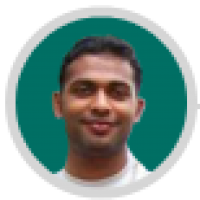 Alex George
from Trivandrum, Kerala


7 years ago
Why don't you just start with using custom domain for your blogger. With 200 visitors per day you may not be able to pay the hosting bill (i mean fast and reliable hosting). You can still use blogger server (fast and secure) with your custom domain.
1. Buy a domain name from any registrar
2. Loggin blogger and go to Settings
Under publishing you can have a link to add custom domain for your blog and follow the instructions.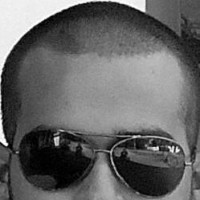 Anunoy Samanta
from Bardhaman


7 years ago
Just a thought, why don't you let it grow a little more before buying a custom domain?.... because I've seen so many bloggers here who're having huge traffic and good alexa rank even with a .blogspot.in blog....
Thanks For reply guys. Will look into it.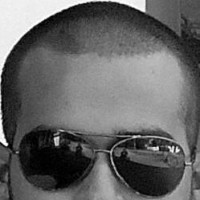 Anunoy Samanta
from Bardhaman


7 years ago
Yes, you can look professional with proper templates... and once you get more hits get your personal web.... anyway do whatever gives you mental satisfaction

If you are serious about your site and are willing to take a small risk, buy a custom .com domain from Blogger itself for $10 (per year). TLD makes your blog look more professional and it will be easier for readers to remember, if they want to come back to your site later on. 200 hits per day is not bad, but with some more efforts you should be able to cross 1000 hits per day. Only then, you can earn any considerable sum. Focus on updating your blog frequently on topics like news, etc. if you don't get gadgets for review frequently.
Thanks was thinking same to do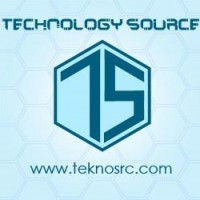 Raghavendar
from Chennai


7 years ago
I think even a beginner can start with dedicated hosting. The hosting plans are very cheap these days. Also the readers tend to read content if its self hosted blog. You can try Digital Ocean for hosting. The plan starts at 5$/month.
Raghavendar,
What do you mean by " Also the readers tend to read content if its self hosted blog." ?
I have seen blogs do well irrespective.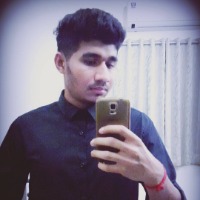 Jaymal Bokhiriya
from Porbandar


7 years ago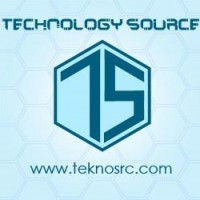 Raghavendar
from Chennai


7 years ago
@Divya Rai
You can sell adspace on your blog. The thing is your blog must be established to attract clients to buy that adspace. If the blog is self hosted the clients will feel even more better to pay for the adspace that you sell.
---
Sign in to reply to this thread