Any one can tell me how to use Creative Commons for using free images for blogge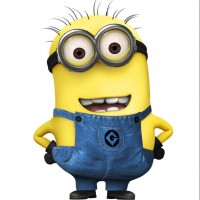 Vallabh Kulkarni
from Pune


8 years ago
I\'ve to use free images for my blog.. I heard about license of Creative Commons... please tell me how to sign up and use it?
Replies 1 to 1 of 1
Read about common commons here : http://creativecommons.org/about
Search for images at the following places
http://www.flickr.com/search/advanced : Select the option 'Only search within Creative Commons-licensed content'. Before using a picture, make sure that you read the licensing terms for that image. Most of the time, they require attribution.
---
Sign in to reply to this thread