Neutrogena IndiBlogger Meet at Mumbai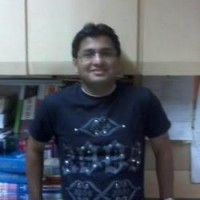 Amit Pithadia
from Mumbai


5 years ago
Whether anyone knows who is the winner for blog post contest on "How i met the Sun" ??
Replies 1 to 6 of 6
Was it a twitter contest? If yes, then this page says that the winner is Anusree Menon.
... Host announced the Name of the winner of Twitter contest from neutrogean. The Girl Anusree Menon won the contest. As a winner she got Nokia Lumia 620 Mobile Phone as the prize.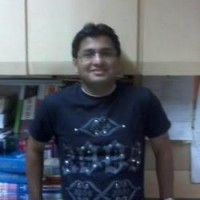 Amit Pithadia
from Mumbai


5 years ago
No ..i am not talking about twitter contest..Twitter winner was already annouced at that meeet only..i m talking about the contest which was declared after the meet with the name "How i met the Sun". The contest was closed on 21.04.2012. Here you can find all participants http://www.indiblogger.in/bloggermeet.php?id=194#tabs-5....Thanks for reply..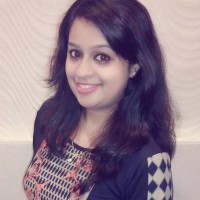 Sherna Jayaraman
from Hyderabad


5 years ago
any1 knows Who won the shoppers stop vouchers for this contest? the email says 50 shoppers stop vouchers worth 500. Could some one tag the indi team?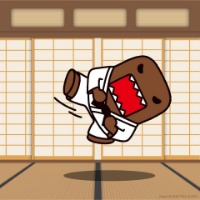 The Sorcerer
from Mumbai


5 years ago
This contest is perfect for the astronaut from North Korea who landed on the sun, though he had to launch during the night to prevent sunburns, according to news reports.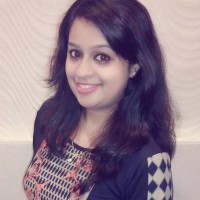 Sherna Jayaraman
from Hyderabad


5 years ago
Some one please tag the indiB team!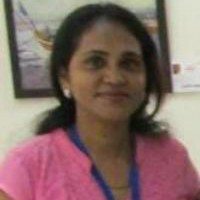 Manisha
from Navi Mumbai


4 years ago
I am reopening this topic. I received the shoppers stop voucher on April, 9 , 2014 for this contest. Since then facing issues to use it. I repeatedly send mails to support team of shoppers stop explaining the problem. Even send mail to Indi team, however no reply from them  too.
Shall I open a new thread, explaining the issue? 
---
Sign in to reply to this thread