Please add option to delete posts from IndiVine
Dear IndiBlogger team,
Please add an option to delete own posts from IndiVine. This will help bloggers remove old links if they think that is leading to "excessive link building" problems with search engines.
Replies 1 to 6 of 6
I too support this (just the feature requested, but don't really know whether I like the reason very much) and would like this to be added. Can't think of reasons for this not to be done.
Those who care about search engine optimization, too many links from a source could be interpreted by Google as "Link building", which could lead to search engine penalties. When Indiblogger has too many such outgoing links to various websites, it is possible that at some point of time, Google's automated system could consider this platform as a Private Blog Network made to help blogs by providing links.
I would strongly recommend making an option to delete links from IndiVine or automatically delete shared links from IndiVine after X days.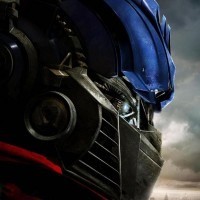 Renie Ravin
from Chennai


7 years ago
Hey Tony, sorry we didn't see this thread until now.

Yep, this makes sense, we'll get it done. We'll have to disable the feature for contest entries though, as those IndiVine posts are displayed in winner lists, etc.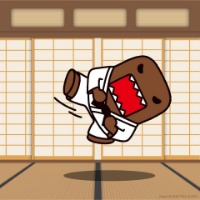 The Sorcerer
from Mumbai


7 years ago
If I remember correctly, Having those lndivine inks as 'nofollow' was considered as a main solution. 
That's for the SEO reasons... but we've also received requests from bloggers who have changed their URLs, deleted posts, etc, and want to remove dead links from IndiVine...
But then those who have submitted their posts and later decide to delete must not be able to submit the same post again to Indivine.
---
Sign in to reply to this thread