Samsung Galaxy S4 Giveaway on my Blog
Hi,
TechQuark.com is giving away a Brand New Samsung Galaxy S4 to one of it's readers. YES ! You heard it right, a brand new Samsung Galaxy S4 !Thought my fellow bloggers would love to participate !
http://www.techquark.com/2013/05/giveaway-win-samsung-galaxy-s4.html
PS : I checked the forum with similar thread, however if anyone or Indipolice feels that this thread should be deleted, please do so, I do not intend to spam the forum :)
Thanks,
Shubham
Replies 1 to 6 of 6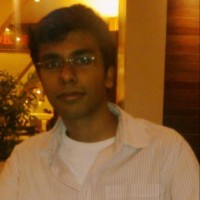 Adwait Sharma
from Bangalore


8 years ago
awesome giveaway, love to know about it Hunky @ NexGenBikes.com
from Kolkata


8 years ago
I guess its against the rule to post URL

Just checked the post @ http://www.indiblogger.in/forum/topic.php?id=15558, and everyone looks good to see that post. Not comparing anything, just wanted to know if this is wrong. :)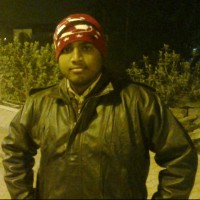 Aditya Dey
from Kolkata


8 years ago
Wow this is something that will charge me up....About the URL issue let IB team decide if it should be allowed here or not.....as inclusing URL in giveways is allowed in Arti's case.....so I think the team will need some time to discuss about it....
You seem excited :D Thanks :)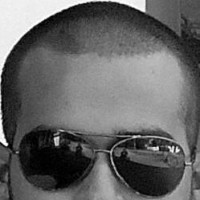 Anunoy Samanta
from Bardhaman


8 years ago
Sab chalta hai re baba... Bom bhole....
now tell me, will i get the s4 with Indian warranty of 1 yr? :-/
Thanks man :) Well, I suppose Samsung gives warranty cover on the box seal also, but since this is a promotional giveaway, I can't say about the warranty ! :)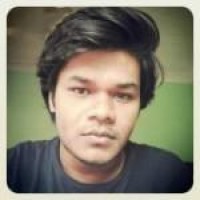 Plaban Manna
from Kolkata


8 years ago
Awesome giveaway

---
Sign in to reply to this thread