How to check "likes" on facebook
Recently I have encountered a problem in detecting who likes my FB page. When I hit my like list I could not find their names. I was told through their comment that they already liked my page.
Would appreciate your assistance to resolve this issue.
Replies 1 to 2 of 2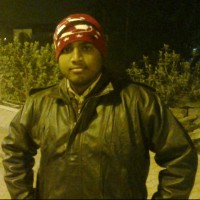 Aditya Dey
from Kolkata


7 years ago
Contact fb developers..that is the best option
Thanks Aditya for your suggestion...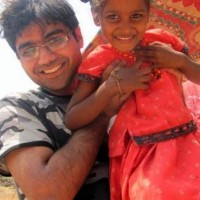 Madhur Chadha
from Hyderabad


7 years ago
Not all likes are visible, it solely depends on the privacy setting on the individual. Plus the like count is anyways not reliable, for eg if you share your post several times in different places , Like count can go up(not saying that you Should do that, but just letting you know)
Hi Madhu,
I'm talking about "likes" for my FB page and not about my post. Anyway thanks for your input...
---
Sign in to reply to this thread