Microsoft Office 365 Education IndiBlogger |Meet in Bangalore|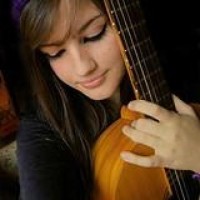 Pooja Pradeep
from Bangalore


8 years ago
Who all are up for this awesome meet?
I am pretty sure it will be amazing!
http://www.indiblogger.in/bloggermeet.php?id=207
Replies 1 to 2 of 2
I don't want to play spoil-sport, but I want to make some observations on this topic.
I am sure most of you would have read in newspapers about how Office365 was made mandatory for 80 Lakh technical students in India by AICTE. Read that again: Compulsary monthly subscription for 80 lakh students. Of course, the word mandatory has been removed since then due to strong opposition, but the very fact that such a large-scale attempt was made, speaks volumes about who was trying to do what. Reference: http://www.thehindu.com/features/education/college-and-university/aicte-rescinds-microsoft-office-365-mandate/article4698205.ece
I am not saying that bloggers should not attend this meet. By all means go attendt, but don't blindly promote this product in your blog for pizzas, soft-drinks, t-shirts, vouchers and other silly freebies.
Ask some tough questions to the company representatives. Ask them about the value that their product offers over so many free suites like Libre Office, Open Office, Google Docs, etc. Ask them why they don't support open formats. Do some homework, know more about this product and ask! You've got a wonderful opportunity before you - Utilize it!
Like journalists, it is the responsibility of bloggers to empower citizens. You can empower people only if you are empowered yourselves. So, have fun, learn more and give a balanced perspective in your blog. You should write what is, and not what some corporation wants it to be.
Bloggers go to the meet not for pizzas, soft-drinks, t-shirts, vouchers and other silly freebies. Most of the people are well established professionals and can afford such things.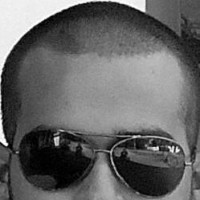 Anunoy Samanta
from Bardhaman


8 years ago
Seconding to Farida's statement, i agree to your take too...
---
Sign in to reply to this thread