Truth behind the online Jobs
There are so many website on the internet who offers online jobs. Basically these people make promise to the people that if someone joins them he/she can earn a huge amount by doing a simple job. Is it possible to earn money that to working only one hour daily? There job criteria are data entry jobs, online survey, paid to licks (PTC,) read Email, online typing jobs, placing ad on website, part time home jobs and online opinion on product etc.
Some website belonging to Paid to Click (PTC), Survey, typing jobs, read Email and ad placement offer free joining but they keep minimum pay out so high that any individual can not reach that amount. Further they offer some premium membership by joining fee to reduce the minimum payout but I have doubt then also they will pay instantly. They make simple excuses that your account is under audit, you have violated the terms and conditions, your job are not up to the standard etc. More over they have right to change the terms and conditions at any times without any intimation.
Replies 1 to 4 of 4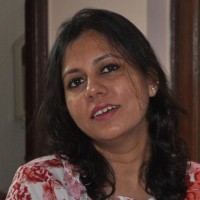 Shilpa Garg
from Jaipur


10 years ago
Hi! Have posted a comment on your blog!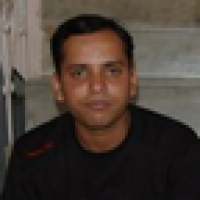 Rahi Vidya
from Delhi


10 years ago
i had a very bad experience with one online job. it was the same- clicking on online ads. for 3 months i worked on it (from cyber cafes and when i was looking for job) and never recieved a penny. but yes one good thing that came out of it was that i learnt to use computers and internet well. hey i hav penned a post on my experience. read it if u hav time Amitabh Mukherjee
from Bangalore


10 years ago
There is no easy way to become rich -- just keep that in mind.
Cheers!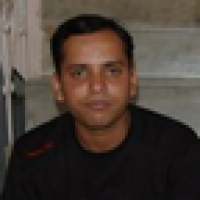 Rahi Vidya
from Delhi


10 years ago
i forgot to mention the post location
the job was simple. everyday the company would send you a large number of mails in your inbox. you would have to simply open up the mails and advertisements on it and then move on to the other mail. and for each ad opened, you would receive a cent. a cent and a cent and a cent somehow makes a dollar. so i went on religiously opening the mails.
3 months and more but my account showed not more than a dollar. in how many months will i make some money. finally i gave up. also the internet charge was making a dent in my pocket money. the first lesson learnt.
http://chronicleofmylife.wordpress.com/2008/04/13/my-tryst-with-internet/
---
Sign in to reply to this thread