Indirank not working, please help!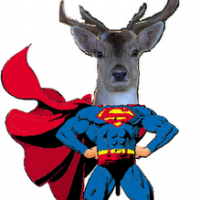 Stagg Mann
from Stagg Landd


7 years ago
I just found out I havent had a rank in 3 months. I'm getting this message on my Indirank Stats page-
There was a problem detecting your feed. When you access your blog using Firefox, click on the rss feed icon in your address bar. Do you see a valid feed? If you need help, do ask around at the forum.
Please help

Replies 1 to 2 of 2
There is no problem with your feed.
Open a support ticket here : http://www.indiblogger.in/contact/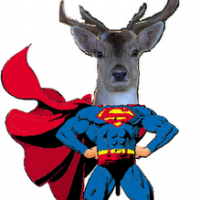 Stagg Mann
from Stagg Landd


7 years ago
---
Sign in to reply to this thread