Predict the Correct date of Indi Rank Update (July 2013)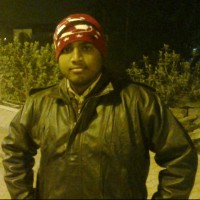 Aditya Dey
from Kolkata


8 years ago
I'm loving the way Indi Rank update is missing the every expected date...so here I'm coming with a predictioon game...Lets predict what will be the exact date of this month's Indi Rank update...?? Will it be on 25th (as mentioned) or anything else?? Share your prediction folks....
Edited 8 years ago
Reason: Modified category
Replies 1 to 2 of 2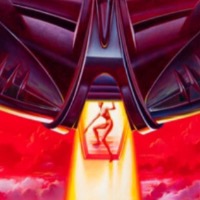 RioZee
from Out of this yEt in this World


8 years ago
I think it will come only next month so that the backlog can be hidden.

---
Sign in to reply to this thread