How does the Indirank work?
Hi,
I am relatively new to indiblogger community. Its been one and a half months and I haven't received my indirank....how does this work? Does it take months to get one? Or it requires minimum traffic criterion to the blog to get the rank?
Would be glad if I can get more info from fellow blogger friends!
Thanks
Replies 1 to 6 of 6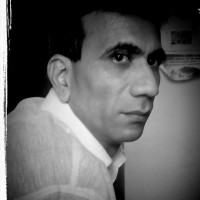 Vijay Prabhu
from Mumbai


7 years ago
It works the very simple way as explained here >http://www.indiblogger.in/indirank/
Dont worry about the criteria just keep blogging. You will get a good rank if you are posting consistently. You can promote posts you like on indi and they will vote you back and that helps a little.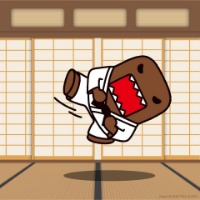 The Sorcerer
from Mumbai


7 years ago
I wouldn't really give that much importance to ranking, maybe once in 6 months. I am not talking about Indirank, I am not talking about stuff like google pr, mozrank, domain authority. Strange part is that domain authority is not valued here, but alexa ranking, where one needs to have alexa toolbar, where most people don't have, in order to detect the site for ranking. makes some sense for advertisers, but here not much. Google PR makes more sense, considering its more far more widely used than alexa. Besides, Indibloggers themselves say not to take rankings so seriously.
@TheSorcerer I guess, not absolutely sure, that mozRank includes Page & Domain authority. Alexa is no way something to rely upon. For Google PR, they themselves have downplayed it delaying updates.
And, it's finally about what we love to do - Blogging - Ranking is just a spice that may add zing or spoil the taste - Wish most of us be able to be motivated by Rankings-whichsoever and whatsoever :)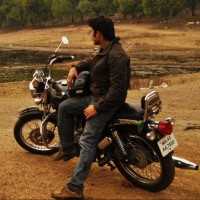 Punit Dubey
from Navi Mumbai


7 years ago
@Anurita It's generally seen that Bloggers new to Indiblogger face some issues with feed detection and then with indiRank update. If lucky you will get a Rank this time, or may have to wait for another update...

@punit thanks for the info on technical snags that may occur to the recently joined indibloggers....also ya i agree ranking is a little overrated concept! :)
@theSorcerer thanks for your reply...am a new entrant in the blogoshere space n getting slowly familiar with the way it works....really find blogging fun n of course i do agree ranking becomes farcical at some point.
@vijay thanks for the reply and suggestions...:)
---
Sign in to reply to this thread