Lend your blogging support to real changemakers in Hyderabad
The power of bloggers to create and influence social change has been proven time and again. This thread is to request your support and encouragement for a project that a couple of us have undertaken in Hyderabad.
What we have done is organize an event, putting together 7 incredible change-makers on a platform and organizing an audience consisting of social activists, media, writers, bloggers, and thought leaders and decision makers from the corporate sector. The goal is to create awareness and support for these brave social workers.
This event is being organized entirely in our individual capacities. We are neither an organization nor subscribe to any ideologies beyond humanism. We invite the Indiblogger community to join us as we put our shoulders together to create a kinder, fairer, more responsible society.
You can find the event page here.
You can find more details (disclaimer: post on my blog) about the event here.
If you are in Hyderabad, please consider participating/attending. If you are not, please share this information with your friends in Hyderabad on your networks. Every little bit of support matters.
Replies 1 to 6 of 6
SoCH --> What a wonderful initiative! I am sure the event will pave the way for a brighter and a better tomorrow, it always does when bloggers come together for something as noble as this. All my best wishes for the event Subhorup, may it be a HUGE success.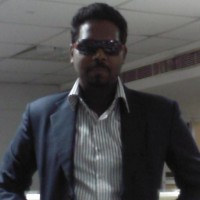 Sandeep Ingilela
from Hyderabad


6 years ago
Great initiative, let us gather all the Hyderabad bloggers and make this event a success.
Thanks, Sandeep. Do pass the word around, and make sure you keep yourself free that afternoon/evening!
We have had a few exciting changes to the lineup of speakers at the event, starting from matchmaking for senior citizens to a one-man folk-theater promotion mission, from teaching photography to the blind to getting teams together for the special olympics! Please do come if you are in Hyderabad.
Subhorup everything okay?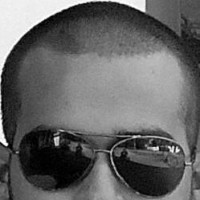 Anunoy Samanta
from Bardhaman


6 years ago
Oh it's today.... All the best Subho... your event will surely serve its greater purpose [Smile]
A big thank you to all who helped make it such a grand success. Do take a look at the event page for details.
---
Sign in to reply to this thread