Want Guest Posts!!!!!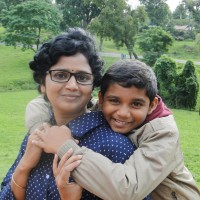 Menaka Bharathi
from Raipur


6 years ago
Hi,
I am Menaka Bharathi from www.simpleindianmom.in, I just love my blog and love the way it is taking up nowadays. however, due to my PhD and academic interests I am not able to spend time writing at all. also I do not want to leave SIM just like that. SO I have come up with a guest post offer.
I would publish guest posts in SIM.
the conditions are simple
1. the article has to be relevant to SIM.
2. There should not be any adult content.
3. one track back link is allowed.
4. You can include any article that is within the catgories of SIM and even advertise your business.
Send articles to menaka.bhaaru@gmail.com
What I would do
I shall publish the articles and share it in IB and othe social media forums and so on...
Lets hope to jooin hands for the best outcome
regards
menaka bharathi
Replies 1 to 2 of 2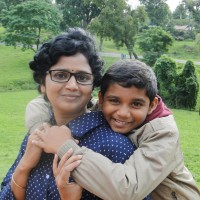 Menaka Bharathi
from Raipur


6 years ago
thats nice Sfurti Juztamom, do mail me..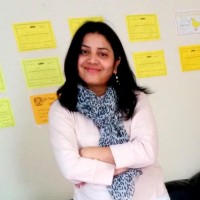 Uma Maheswari Anandane
from Karaikal


6 years ago
Hi Menaka,
Nice to know you ! I will try my best to give you a simple post relevant to your title but I need some time to do so. Also, I would like to join hands with other Mummy bloggers just like you and Sfurti. Keep in touch!
---
Sign in to reply to this thread