Ring the Bell Mugs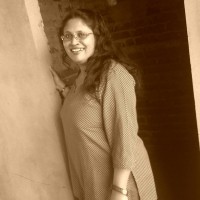 Swati Nitin Gupta
from New Delhi


8 years ago
Hi everyone,
I received two Ring the Bell Mugs(I had written four posts) and one of the mug was broken. After opening I realised that the mug was broken when it was packed and did not break in the transit. I request the concerned authorities to please send me another mug, as for me this is no less than an award from Bell Bajao and Indiblogger.
Hoping to hear a positive reply on this ASAP.
Replies 1 to 2 of 2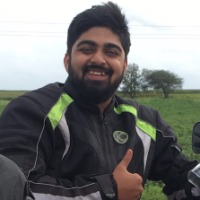 Hemal Shah
from Mumbai


8 years ago
Hi Swait,
Please send an IndiMail to Renie Ravin or send an email to indi@indiblogger.in - hope they could do something about it...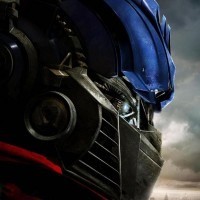 Renie Ravin
from Chennai


8 years ago
@Swati - We're aware that many of the mugs broke during delivery.

We will be re-sending fresh mugs, and hopefully these will reach you in one piece. Sorry!
@Hemal - thanks for the tag!
---
Sign in to reply to this thread