Do you blog about personal stuff?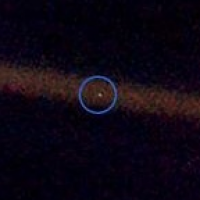 Aravindh C.
from Trichy


10 years ago
it's sometimes strange that people share things that are closest to your heart - love, breakups, quarrels with friends - to readers of their blog, who are, well, strangers...I mean, isn't it weird why we do that?
share your thoughts...
Replies 1 to 6 of 6
kinnos
from Bhubaneswar


10 years ago
I don't do.I think there should be a difference between personal diary and blog.In blog you can genreralise the issue and present your opinion about it but I don't think I'll be comfortable with the idea of sharing my personal life in public.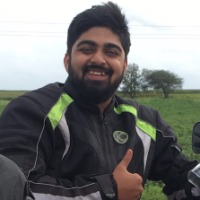 Hemal Shah
from Mumbai


10 years ago
does not matter to me! if i feel like sharing, then i do share it.
Sometimes sharing your thoughts with absolute strangers and seeing their comments can help. Sometimes friends/family say stuff that you wanna hear, a stranger doesn't do that.
Having said that, I am not too keen on opening my personal life to strangers.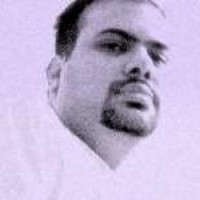 Vipul Grover
from Chandigarh


10 years ago
This discussion gave me a topic to blog. I ended up writing a personal poem reflecting upon a stage of my life where there were ups and downs in work and love front. I hope u guys like it.
Well as far as this topic goes, I believe it is a personal choice wat a prsn wants to write about. Again it is the prsnl choice of reader to read tht stff or not. So if sum1 wants to use his blog as prnl diary, thrs no harm as long as he does not reveal unnecessary info about himslf or others involvd in his life. It cn trn fatal for both. Amitabh Mukherjee
from Bangalore


10 years ago
As long as somebody does not get hurt because of your blog, I see no problem why anyone should not blog on personal matters.
Just one point that you may perhaps want to keep in mind. Many employers search Internet before offering a job. Just ensure that you come clean in those searches.
In a way I would categorize my blo to be a personal one because i write to express. I might have not been able to do that in person or what ever.. many a times, I've felt the sense of relief after writing.. and also the comments has many a times comforted me.. But yes, I don't think have gotten too personal with my posts..
And yes, I completely agree with Mr.Amitabh on his view of the blogging..
WWW.illuminatinglife.blogspot.com
---
Sign in to reply to this thread