The Wait Is Over - IB is back with a Dhan Ta Nan Meet In New Delhi!
The Title Says It All...
Delhiites Rejoice - Dance India Dance is coming to New Delhi - And the nice news is that we beat Mumbai to it - DID & IB are yet to visit Bombay!
I've already registered here and its gonna be so much fun - Thanks To Indi!
The location is the heart of Dilli - CP!
Go Register IBple!

Replies 1 to 3 of 3
Oh It should happen in Mumbai too soon..and hoping that it will be before my exams....Delhi bloggers do go to this one...You will definitely get to enjoy a lot.....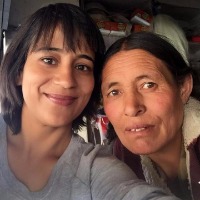 Ragini Puri
from New Delhi/Ludhiana


8 years ago
Hello admins, when can the boombox winners expect their prizes? Looks like all others have got theirs.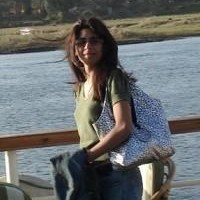 Heena Dhedhi
from Mumbai


8 years ago
---
Sign in to reply to this thread