Want to write a guest post for my blog?
I have a blog "A Fool's Paradise" (manishaawasthi.blogspot.in). I generally prefer writing poems and about issues affecting our society and women.
If you are interested in writing a guest post for my blog, please contact me.
What are the guidelines to follow while submitting your articles?
Credit : The articles have to be unique and original. Like everyone else me too like individual work. Feel free to give credits if some sites/persons help you to write your article.
Article Quality: Your article can be in a form of an article or poetry.
Add Images: You should add relevant images to make your article more visually appealing. Images help to engage a reader by creating a soothing visual impact upon them.
No Self promotion: I will give a full credit for all of your articles. So there's absolutely no need to promote yourself in your article. If you have a blog of your own then I would give a"do follow" back links to your blog too.
Copyright: Your articles must be original and unique, and shouldn't be duplicate.
How to submit your articles?
Please drop a comment here and I'll contact you back.
Edited 5 years ago
Reason: Don't want to expose my email id on public forum.
Replies 1 to 4 of 4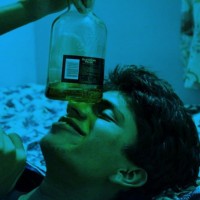 Shantanu Banerjee
from Mumbai


5 years ago
do the writings have to be in Poem or in any prose format?
Shantanu the writings can be in any format.
Thanks!
Article Quality: Your article can be in a form of an article or poetry.
Manisha, I don't think sharing your email id on a public forum is a good idea. It can be used for a number of purposes, and since everyone has an access to a public forum, so, I would suggest you to please remove your email id for security reasons. Anyone interested can post a comment here and then both the parties can share indimails or email id's on indimail.
And please remove that link to your blog too. Anyone interested can reach your blog via your profile page. Vrushab Rao
from Gurgaon, Delhi, Bangalore


5 years ago
I'm seeing this rather late I guess but I am interested.
Hey Vrushab ! Thanks for the response. Forward me your blog post and let me see how can i help.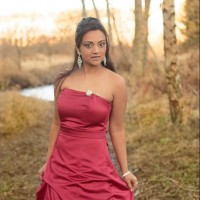 Ananya
from Banglore, Seattle, USA


5 years ago
Hey is the offer still valid?
Hey Ananya ! yes the offer is still valid.
---
Sign in to reply to this thread