good blog creation
please tell me some ways to write a good blog
Edited 7 years ago
Reason: earlier topic was not good
Replies 1 to 3 of 3
sorry mam , i thought that by creating backlinks each and every one will be benefited in their google pagerank. the better the pagerank the more visitors you get.
sorry, if i had hurt the ethics of the forum
Anuj it is not only unethical, Google will also penalize you for this method of backlinking (often called blackhat SEO technique). If you want backlinks you can do so with your blog followers or friends blogs on reciprocal basis

sorry vijay, i have now changed the topic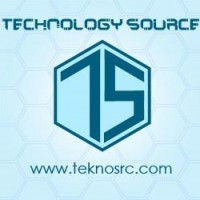 Raghavendar
from Chennai


7 years ago
Leaving links in the forum is not allowed. It can get your profile deleted.
---
Sign in to reply to this thread