Unable to post on my Google+ time line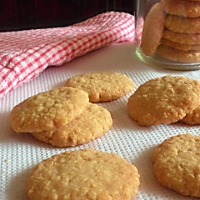 Treat and Trick
from Singapore


7 years ago
For the last 1 week, I was unable to post on my Google+ time line. Am getting this message - This post violates our policies, it's visible only to you.
Anyone else experiences this, how to tackle this problem?
Appreciate your input for the above matter.
Replies 1 to 2 of 2
You should be getting some additional information along with that message - a link to the Policies ( http://www.google.com/intl/en/+/policy/content.html ) and a link for reconsideration request. Apply for reconsideration.
The most likely reason according to me is that someone has reported your post. See the answer by a Google employee here : http://productforums.google.com/forum/#!topic/google-plus-discuss/oq4rVu34QJo
we manually review when the Google+ community reports content through our Report abuse feature, and the appeals process varies in time depending on the violation and other factors. If you appeal the violation on 2 posts, only those 2 posts will be re-reviewed by our team.
It might also be an automatic block based on heuristics like posting excessive links.
Also, according to their Terms, holding contests on G+ pages is not allowed.
Can you tell what is the content of that Google+ post which is being blocked?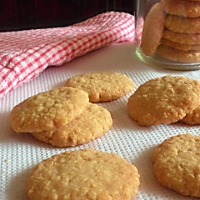 Treat and Trick
from Singapore


7 years ago
Normally I posted my blog post that contains recipe. Have sent the same post to a few communities after I discovered other bloggers did this. As of now, unable to post on my own time line as well as to all communities.
If I apply for reconsideration, how long it takes to lift the ban?
Thanks for your guidance.
If I apply for reconsideration, how long it takes to lift the ban?
I don't have any idea about it.

I don't use G+ and whatever information I gave was based on what I found googling the problem.

Just apply for reconsideration and see if it solves your problem. If it doesn't post your problem on the official Google+ forums. Some Google staff answer questions there. So, they may look into your problem.

---
Sign in to reply to this thread