Home remedies to remove turmeric satins from fabrics
Step 1. Bleach : If your garment is pure white, soak it in a mixture of bleach and water.
Step 2. Mild Acid : Wash the stain area in cold water (n.b.:not in hot water) followed by rinses with mild acid like vinegar, lemon juice and final wash with normal detergent.
Step 3. Baking Soda : Another inexpensive stain remover is soda water. Mix baking soda and water and put the cloth for half an hour. Then wash with normal detergent.
Step 4. Ammonia : Mix equal parts of ammonia, dish detergent and water and apply the mixture in the stain area by the help of a toothbrush.
Replies 1 to 1 of 1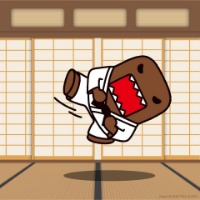 The Sorcerer
from Mumbai


5 years ago
I am not a fabric expert, but I am sure you cannot make satin out of tumeric. If you can, why would anyone want to destroy satin that is made out of tumeric??
---
Sign in to reply to this thread