Domain change and IndiRank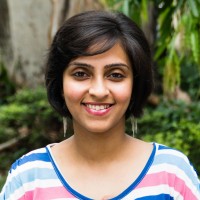 Sakshi Nanda
from New Delhi


5 years ago
Hi,
My blog URL changed last month. And I just saw my IndiRank, which has plunged to a new low. From 85 to 74 hurts, especially since I have still been doing everything that I was before - regular posting, etc. My MozRank is suddenly 0 too. And Juice Passing links too.
Is this permanent? So I have to keep at it for another 8 months like before, to get it up?
Is this temporary and will bounce back on it's own by next month?
Sad!
Replies 1 to 3 of 3
Hello Sakshi, Since you changed your blog's URL, all your stats might have changed, including the mozrank, Alexa rank and other such stats, and since IndiRank considers these stats as vital for calculating your blog's IndiRank, the change is affecting your blog's IndiRank. However, the change in your IndiRank isn't that drastic, so you can expect it to be back to what it was before or even better, soon, probably with the next month's update. Just keep the good work going on. All the best!
And this is temporary and you'll get it back as your becomes popular among your readers again, and as the stats services like Alexa and SeoMOZ rate your blog again.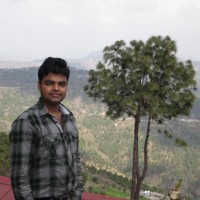 ujjwal sen
from Kolkata, Baharagora, Delhi, Bhubaneswar


5 years ago
Hello,
Sakshi
it's not any big problem, you will get back all, but you need to wait for few months, I will suggest you to republished your blog post on regular basis, which would be better to get good rank on SERP.
I hope you got it.
I will suggest you to republished your blog post on regular basis
republish?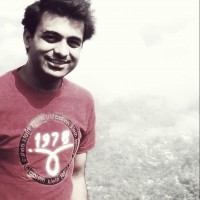 Bhavya Kaushik
from Jaipur


5 years ago
Hopefully, things will get back on track the next month. It happened the same with me when I changed my blog url. Initially it dropped from 81 to 72 for the first month and then came back to 82 the month after that :)
---
Sign in to reply to this thread