Need some light on Cross Domain Tracking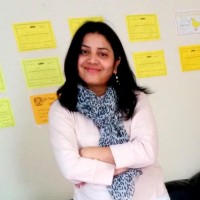 Uma Maheswari Anandane
from Karaikal


5 years ago
Hi,
I have a request from a brand who prefer to advertise in my blog (for their sales in their blog) and told me that they will share some % of the sales generated through my sharing. When questioned how it works, they said they will be giving me an unique Google analytics tracking code and also the screenshot about the sales generated from my website.
I googled, learnt a bit of cross domain tracking and got stuck somewhere.
Can anyone show me some light on this? Is it good to embed their tracking code in my blog along with my own tracking code for goodle analytics? Will it affect my blog in someway like Google penalty, etc... Or is it better to stay away?
Thanks in advance for those who answers :)
Replies 1 to 1 of 1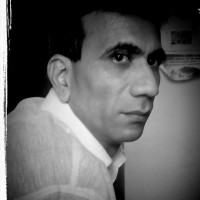 Vijay Prabhu
from Mumbai


5 years ago
No Uma the link will come with tracking code which you can track. Almost all sales links have this kind of code. Dont worry about google if the product is good google will have no problem
Thank you Vijay! :)
@Forum admin : Either you can lock or delete this thread.
---
Sign in to reply to this thread