Blogger pricing
How much should a sports blogger, or for that matter any blogger charge for writing a post for his client??
Can anyone who has been paid to blog, let us know the price per article to be charged?
Replies 1 to 5 of 5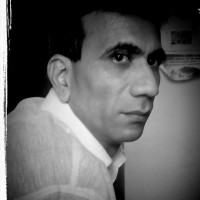 Vijay Prabhu
from Mumbai


7 years ago
Lancelot, it depends on your writing skills. If the blog is based in western countries they pay you $100-200 per article, Indian blogs generally pay Rs.500.00 and below per article
it also depends topics you have knowledge about....
foreg:-if you are technically strong...pluspoint...you can negotiate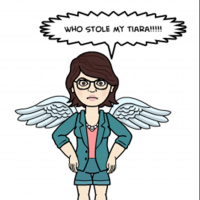 Fairy Princess
from Delhi


7 years ago
When you are taking content projects on freelancing basis, there are two ways of doing it. Hourly based and word-count based. If you are just writing it, you will be paid less than Rs. 500 but if you are hosting it too on your blog, it totally becomes a different ball game.

What is freelanching content projects PM

and who gives them
Vijay Instead of working in a company and getting paid every month, you accept short term jobs from your clients. For example, you may be asked to design a website and after you complete the work, they pay you. There are many sites which connects freelancers with clients.
Check out http://www.freelancer.com/

@R u thout Vijay dont know this or you just wanted to post a reply?


Gi

ve me freelancing job please I am interested madam
VP, were you kidding or you really want a answer?

PS: R is right in terms of execution but when it comes to pricing, many things are taken into consideration on the negotiation table

Adding to Ranjith's replies:
There are other good freelancing sites to look out for freelancing jobs:
www.elance.com
www.odesk.com
to name a few.
Freelancer.com has a .in website too.
Almost all these sites let you showcase your expertise in a certain area via certain tests which give you objective type questions in the selected area, and to complete these tests with good scores, you need to have a deep level of practical as well as theoretical knowledge (when I say deep, it's deep, really deep), in the domain, which is quite helpful in getting you jobs and clients. The more your expertise, the better your chance to grab a job. But, it's not as easy as it sounds, as there are literally thousands of people who are already there waiting for jobs. Try it, and you'll know.
Just be aware that there are scammers who lure you into paying (a so called "registration fees" or "refundable security deposit") for giving you easy paying jobs, but, these are ultimately - scams. All these sites have free registration with different levels of accounts and account features - free and paid.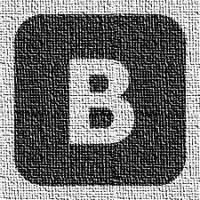 Simply Bogus
from Bogus island


7 years ago

Ranges from rs 50 to 2500
Thanx guys....
Makes more sense..
There is another thread asking for sports writers, and asking for the price they charg per article.
Thus this thread exists!
---
Sign in to reply to this thread